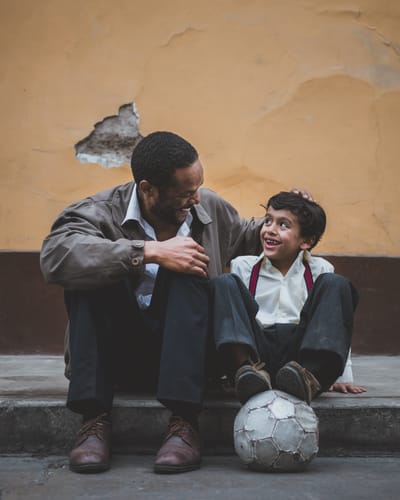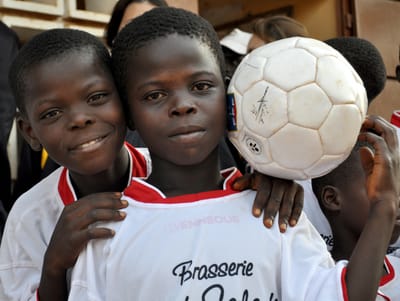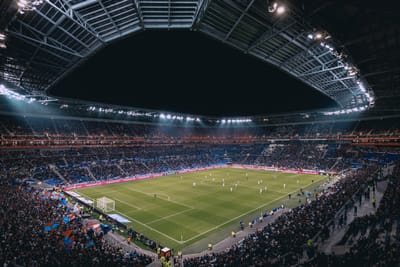 SaaSone FC stand as strong advocates for surrounding communities and we encourage our coaching staff, participants, and players to be involved in advocating for their communities. SaaSone FC is built on the foundation of hard-work, discipline, and giving back.

Character development is a strong concern for our coaches, and here at SaaSone FC we provide tools for that aspect of the game. We have a marvelous coaching organization that hones in on character development of the athletes that play for the club and progress through the Core Development Program (CDP). The development of players to build confidence on and off the pitch is critical because there is a significant boost in their performance. Building football competency is also critical for the development of the modern day footballer. Enhancing their intelligence and technical performance for the game, footballers will comprehend and master their movement on and off the ball.



Saasone FC will be established and running Summer 2020.